Black August Week
July 31, 2021 No Comments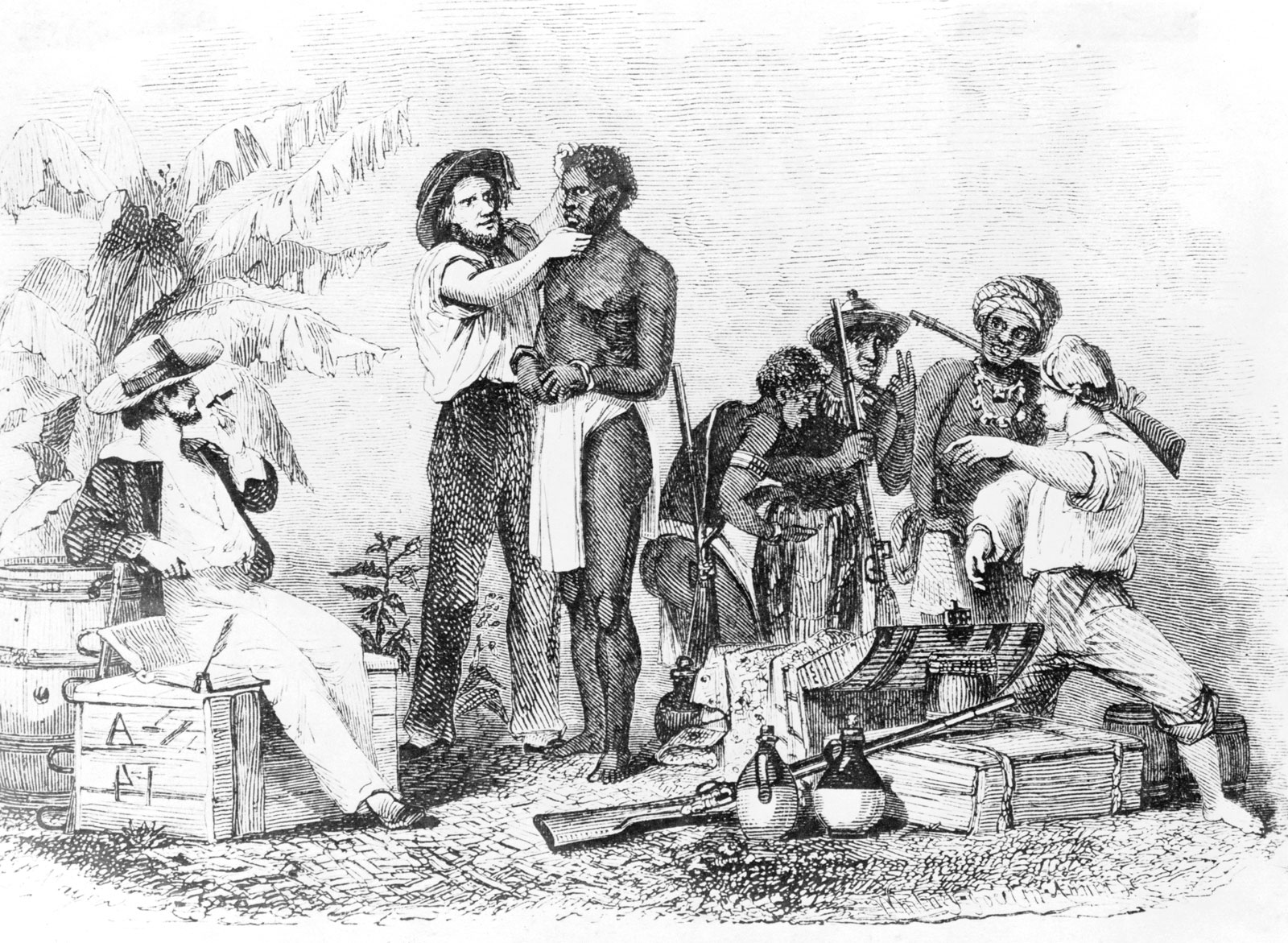 Sedam dana za crnu kulturu Amerike i sveta u Karavansaraju od 2.8. do 7.8.2021.
Program obuhvata opšte-obrazovne dokumentarne filmove (The Secret of Selling the Negro 1954, All the Way Home 1957, Black History: Lost, Stolen or Strayed 1968, Blaxploitation Documentary 2002, The Buffalo Soldiers Documentary 1992), dokumentarne filmove i tv emisije o dvema značajnim ličnostima crne Amerike XX veka (Malcolm X | City Desk 1963, Malcolm X – Interview At Berkeley 1963, Muhammad Ali – Wake Up And Apologize 1972, Malcolm X – Biography 1987, Malcolm X – Make It Plain 1994, Muhammad Ali Documentary 1972, Muhammad Ali on Phil Donahue 1977, Sly Stone and Muhammad Ali / The Mike Douglas Show 1974)), listu filmova najčišćeg Blaxploitation filmskog žanra (Shaft 1971, Cleopatra Jones 1973, Shaft 3 in Africa 1973, Black Ceasar 1973, Dolemite 1975), razgovor o kontekstvu izlaska u javnost društvenih pitanja crnog stanovništva Amerike ali i umetnosti i kulture (Kasai Baki Dear) i listu preporučenih filmova za dodatno kućno gledanje (Firehouse 1973, Big Time 1971, A Dream for Christmas 1973, American Grindhouse 2010, Rudy Ray Moore Dolemite 1974, Superfly One Last Deal 1972, Willie Dynamite 1974, The Bus Is Coming 1971, Gordon's War 1973, Mouse Trap 1989, Pimp Snooky 2004, Snoop Dogg – Murder Was The Case 2011, Thicker Than Water Mack 10 & Fat Joe 2015, Stay Woke: The Black Lives Matter Movement 2016).
Podsećanje na avgust 1619 godine kada su potrugalski mornari pohvatali grupu od dvadesetak muškaraca u Angoli i na holandskom brodu ih prevezli preko okeana u Virdžiniju, britansku koloniju u Severnoj Americi i prodali ih engleskim doseljenicima!
Evo kako to činjenično zvanična američka istoriografija objašnjava?
Poptuna galerija reprodukcija je na vezi …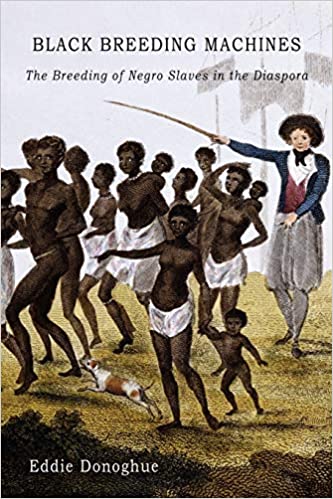 Tags: Black August Week