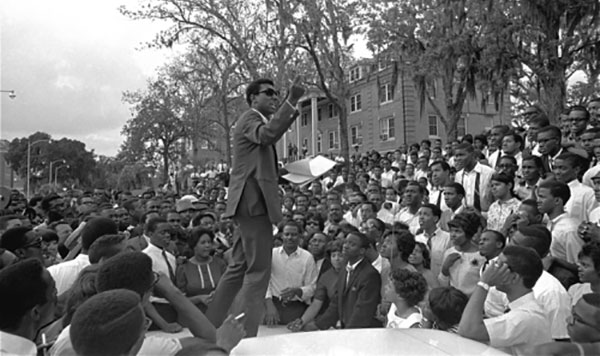 Black Nationalism
Kasai Baki Dear is a poet, writer, performance artist journalist and political philosopher born in New York City in 1972 at the peak of the
Black Power movement in the United States. He writes and performs under the name Der Kosmonaut.
Kasai was born into a family of Black communist revolutionaries. Kasai's uncle was a member of both the Black Panthers and Black Liberation Army. It was in this revolutionary milieu that Kasai was reared and educated in World Black History and revolutionary perspectives on white supremacy and anti-racism. Kasai has lived in 9 countries including living in Serbia on and off since 2008.
Kasai studied History and Political Philosophy at Boston University and has for 30 years been an international political revolutionary activist.